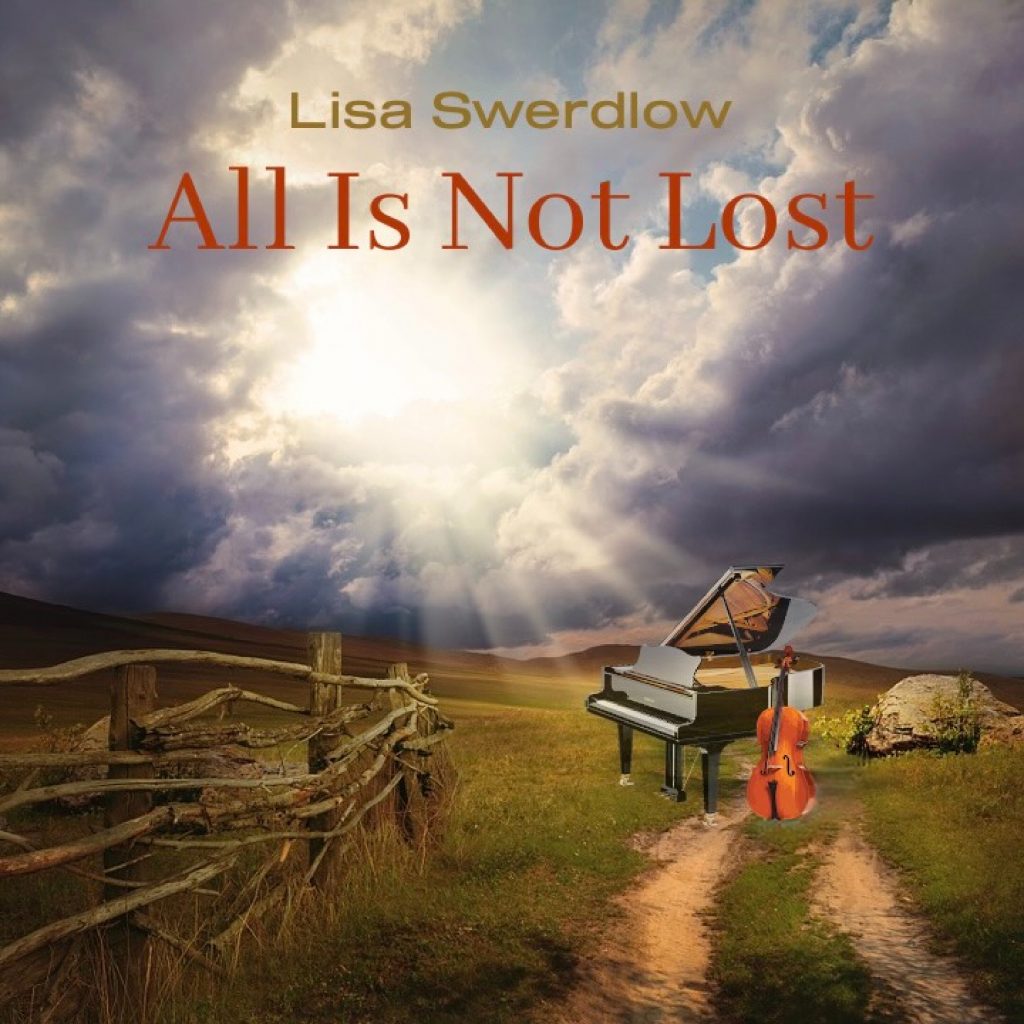 Despondency and despair: who among us doesn't experience these from time to time? "All Is Not Lost" was written during the winter of 2020-2021, as the COVID-19 pandemic wreaked havoc with lives around the globe. During those bleak weeks and months, when plans were futile and pessimism was rampant, it helped me to remember that nothing lasts forever and there is always reason for gratitude. Life itself is an astonishing gift, not to be taken for granted even on the blackest of days.
"All Is Not Lost" is a musical journey through this roller coaster of emotions. The piece opens with a sweet yet plaintive melody on the piano that seems to ask "Why?" The oboe and cello reply in turn, gently explaining that some questions have no answer. Other members of the orchestra gradually join the conversation, offering their antidotes to pain and suffering. With sudden clarity, the piano swells into a rising motive and is met by the full orchestra at the peak; it's as if the sun has broken through the storm clouds, and light has driven away the darkness. The music ends with a piano-cello duet that is peaceful, confident, and trusting. We are powerfully aware that all is well.
Masterfully performed by composer and pianist Lisa Swerdlow and superbly orchestrated by Doug Hammer this is a glorious reminder of the sustaining power of hope. Brava, Lisa Swerdlow! Thank you for sharing this timely message with the world!