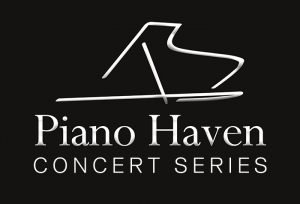 Sunday, August 9, 2020 at 3PM – Piano Haven Concert Series in at Piano Haven Studios in Sedona, Arizona with pianists Pam Asberry & Joe Bongiorno – DETAILS HERE!
ALSO live on facebook – free! & in HD with studio quality sound! Tune in HERE on Sunday Aug 9, 2020 at 3pm PT. (How to watch: click HERE, log-in to Facebook, "Like" the page (click the "thumbs-up"), then the broadcast will show up in your feed right at concert time. You can also go straight to the page at concert time and the broadcast will show up as the first "post", click the "play" arrow in the post image and un-mute the volume in player.)
Enjoy the broadcast? leave a "TIP" for the artists right HERE, sincere thanks!
***
Saturday, November 14, 2020 at 8PM – 10 Hands, 88 Keys at Grass Valley Center of the Arts in Grass Valley, California with pianists Lisa Swerdlow, Pam Asberry, Dan Kennedy, Vicente Avella, & Gina Lineé – details HERE; tickets HERE!