NEW SINGLE AVAILABLE EVERYWHERE NOW!!!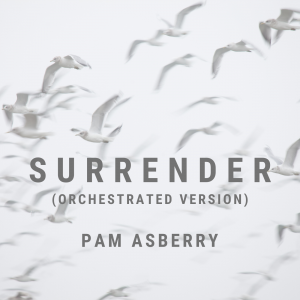 What the reviewers are saying:
Pam Asberry has taken the next stage in her musical evolution, and has manifested something deeply moving and emotive in the process. ~ Steve Sheppard, One World Music Radio
This is the kind of piano performance that keyboard lovers the world over will find themselves listening to over and over again. ~ Dick Metcalf, Contemporary Fusion Reviews
The music ranges from very strong and powerful to quieter and more reflective…That's a lot to pack into a six-minute piece, and Pam does it so well! ~ Kathy Parsons, Mainly Piano
Subscribe to our email list!