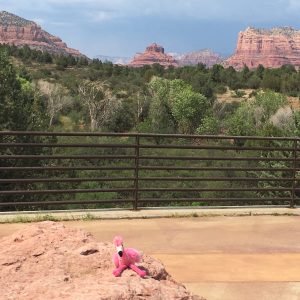 I apologize for being so scarce here on the blog. The last two or three months of the academic year were busy ones. I saw my nearly sixty piano students every week, prepared them for three separate studio recitals, and did quite a bit of performing myself.
Now I've had a four-week break from full-time teaching and I've used it well. I made a lot of progress towards "Marie Kondo-ing" my house: pulling everything off of shelves and out of closets and drawers in my bedroom, bathroom, craft room/office and teaching studio and getting rid of multiple bags of trash and three carloads stuffed of useful items that no longer "spark joy" for me. All the fabric, patterns, yarn and craft supplies I collected over many years for projects that no longer interest me are GONE. No more guilt! The free space in the craft room allowed me to move my desk and all the CD's, sheet music and shipping supplies out of my bedroom and closet. Now I have a functional office and a tidy creative space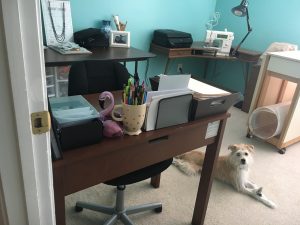 and a bedroom that is truly a sanctuary.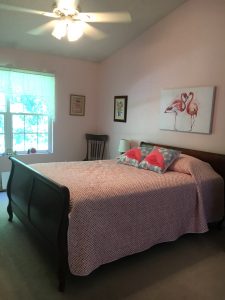 Best of all, I found a buyer for the two bookcases I emptied over spring break; now I will be able to host small concerts in my music studio. It's all quite wonderful!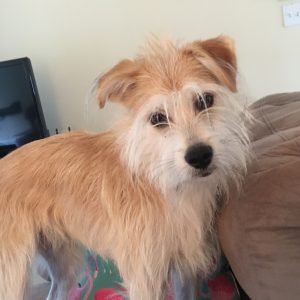 I still have a ways to go. The contents of my china cabinet and buffet, my laundry room, and three large closets need to be sorted before I will be able to say I am FINISHED. But all that can wait. Because I have a recording session booked at Piano Haven Studios in Sedona, Arizona at the end of this week and preparing for that could NOT wait! I am happy to report that I managed to finish *25* new original pieces and *10* new arrangements since my recording session last August! It was a lot of hard work, and there were moments when I was certain I wouldn't be able to meet the very ambitious goal – writing music for THREE new albums – I had set for myself. But I persevered and BOOM! I am ready!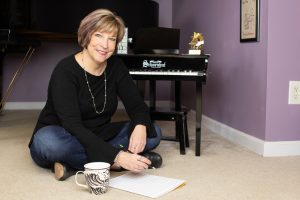 I can honestly say that having the luxury of spending entire days working at the piano, composing and arranging, filled me with a sense of joy and fulfillment like I have never experienced before. I know beyond a shadow of a doubt that I am doing EXACTLY what I am meant to be doing. Details about all the new music will be forthcoming. Also stay tuned for an announcement about a special release just in time for my birthday (August 15th). It's hard to believe I will be turning 60 – where did all those years go? – but that's a fact, and I intend to celebrate all month long, beginning just as soon as I arrive in Sedona! I'll be back on Wednesday with an album review and then again on Friday with the latest of my summer adventures!