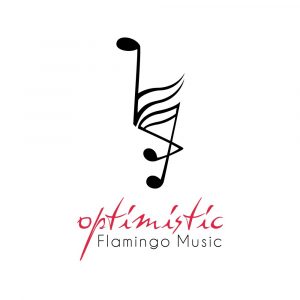 I'm uncharacteristically happy to see the dawn of Monday morning. I spent most of the weekend in bed, overcome by the nasty upper respiratory virus that has taken hold in my part of the world. With my trip to Europe just a few days away, I decided not to wait and see whether or not nature would take its course in a positive way; instead, I dragged myself yesterday to the local urgent care. The diagnosis: sinusitis. The treatment: a steroid injection, a round of antibiotics, and a box of Mucinex. And while taking it easy isn't my strong suit, I am also doing my best to follow the doctor's orders to REST – as much as I can with a full load of piano students, a holiday album on the verge of release, and a suitcase to pack.
I sent an email this morning to all my newsletter subscribers with the announcement of my holiday album pre-sale. If you're not already a subscriber and would like to receive occasional emails from me with information about new releases, upcoming concerts, and other news, just click HERE. I promise not to share your information with anyone else or clutter your inbox unnecessarily. Thank you for keeping in touch!
One big goal for this week is to put the finishing touches on the solo piano sheet music book for Thankful Heart, Joyful Mind, containing note-by-note transcriptions of eleven of the twelve pieces from the album. If all goes well the book will be at the printer before I leave for Germany and ready for me to pick up as soon as I get back. Unfortunately, I wasn't able to secure permission from Hal Leonard to include my arrangement of White Christmas in my sheet music book but Sheet Music Plus did accept it for publication through their "Arrange Me" program. Click HERE to check it out! This is a great holiday piece for any student playing at the intermediate level or above.
And, of course, I must get ready for my trip to Europe! My passport and print-outs of itinerary and reservations are already packed but it's much cooler there than it is here so even though we're all still wearing shorts and flip-flops in Atlanta I've got to think long sleeves and leggings for Berlin. I don't even own a warm jacket and there is always the possibility of precipitation, so since I will be walking a lot I used a Macy's coupons and scored a beautiful London Fog raincoat to bring with me. And of course I must be prepared for the big EPR Awards Concert at the Berlin Philharmonic Hall next Wednesday, October 3rd! I don't often play from memory these days but I am determined to do so in Berlin. Towards that end, I recorded a video of myself playing Dunn's River Falls from my debut album Seashells in My Pocket, the piece I will perform in the concert. Click HERE to watch. Let me know what you think!