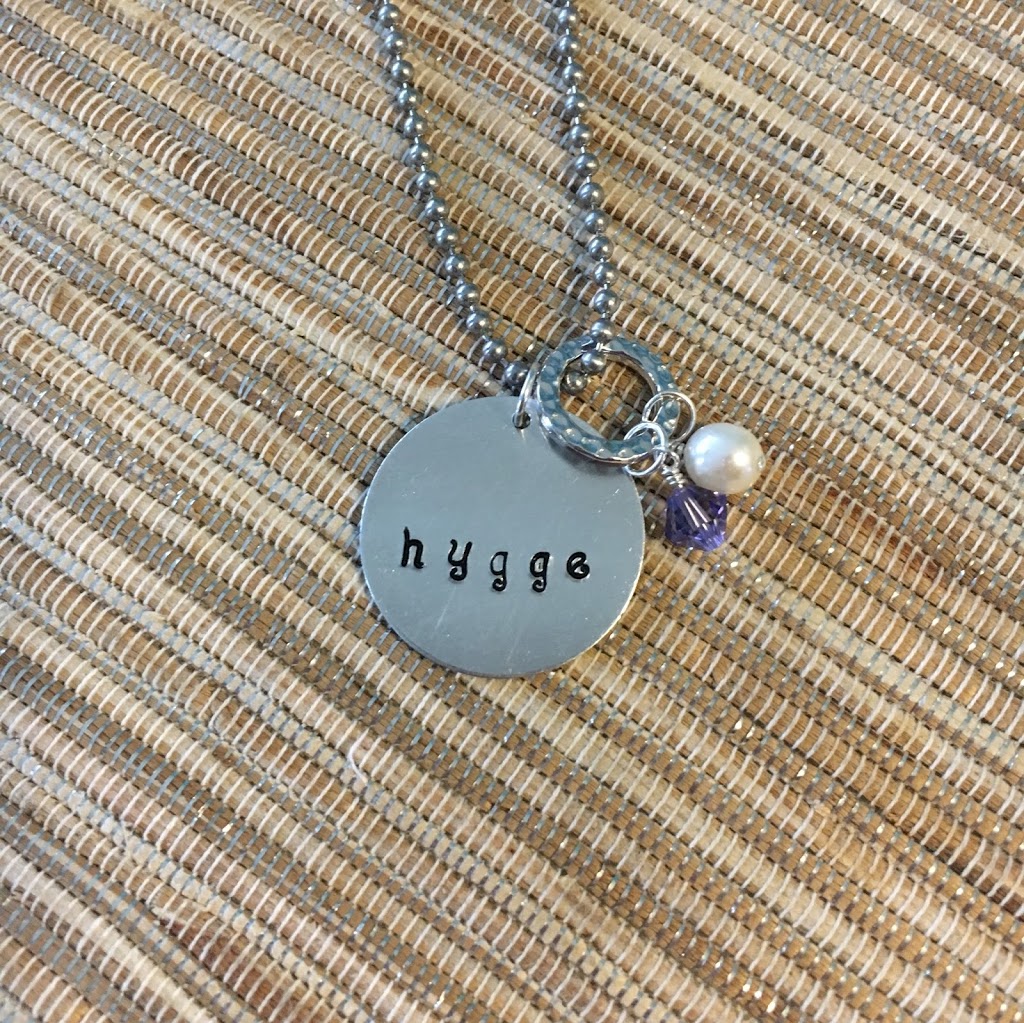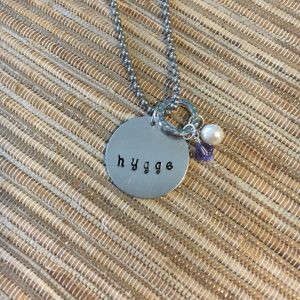 2017 has been quite a year.
I made good on my "one word,"
venture
, traveling to Europe for the first time since 1982 and to Sedona, Arizona where I recorded my first ever album of original solo piano music,
Seashells in My Pocket
. I went to Nashville where I was welcomed into the family of
Enlightened Piano Radio
artists; since then, I have also become a
Whisperings Solo Piano
artist. My music is on
Spotify
and
iTunes
and
Amazon
and has been listened to in countries all over the world.
I have grown as a musician in other ways too. I performed with the Redeemer Piano Ensemble and the Gwinnett Symphony Wind Orchestra and joined two local musicale groups. I have a new piano duo partner and have a concert planned with her in September 2018 and more concerts planned throughout the coming year with other solo piano artists. I adjudicated for numerous area piano festivals; I did a Saturday seminar for the Peoria Area Music Teachers Association in September; I presented at the Georgia Music Teachers Association state conference in November. All the while, I have maintained my studio of 58 piano students and taught them well.
Few of us are lucky enough to make it through a year without experiencing loss. In August, my dear friend friend Shawn succumbed to diabetes; in October, I said goodbye to my dog Karma, my faithful companion of fifteen years. In September, my dad fell and broke his hip, requiring hospitalization, surgery and physical therapy. But in November, my brother and I helped move my parents from southern Illinois into a rental home just ten miles from my house. I am happy to have them nearby and look forward to seeing them once or twice a week instead of once or twice a year.
I don't make New Years resolutions anymore, but I do believe the end of the calendar year is a good time to reflect on past accomplishments and make plans for the future. And while I am proud of my achievements in many areas, I fell short in others. So yesterday I took a good hard look at my Amazing Life List, made some revisions, and honed in on 21 items that I believe I can check off in 2018. I have already started, formulating weekly goals for time at the piano, exercise, reading, and creating, and establishing deadlines throughout the year for the rest. I am visualizing myself this time next year reaping the fruits of my labors. It feels fantastic.
If there's one thing I am good at, it is GETTING STUFF DONE.
But all this going and doing have taken a toll on my body and mind. In the spring, I was diagnosed with high blood pressure and now take medication daily to keep it under control. Exercise? My walking tracker app has been idle for weeks. Reading? The pile of unread books sitting next to my bed is three times the size of the stack of books I actually finished in 2017. I am a chronic insomniac; my intake of red wine and dark chocolate exceed what might provide health benefits.
This is no laughing matter. Because I need to be healthy and fit if I am going to be able to check all the rest of those items off my Amazing Life List. I need to make time to nourish my body – for cooking and baking and getting out in the fresh air and taking a walk. I need to come up with a night time routine that I can adhere to and go to bed early if I need to. And I need to make time for all those things that nourish my mind – for reading and knitting and watching uplifting television shows and movies. I need to say "yes" to time with friends and "no" to to things I really don't want to do.
Recently, I stumbled across the word
hygge
, a Danish concept that cannot be translated into one single English word.
Visitdenmark.com
says:
"In essence, hygge means creating a nice, warm atmosphere and enjoying the good things in life with good people around you. The warm glow of candlelight is hygge. Friends and family – that's hygge too. And let's not forget the eating and drinking – preferably sitting around the table for hours on end discussing the big and small things in life."
So my "one word" for 2018 is hygge. I want this to be the year that I really learn how to take care of myself. Obviously, my to-do list isn't going anywhere, but I am going to make a conscious effort to take regular breaks from the busy-ness of my daily life – to enjoy the simple pleasures of a warm bubble bath, a hot cup of tea, and a good book, and to simply be – in order to preserve my health and sanity.
And now, as I finish this final post of 2017, I want to thank all of you from the bottom of my heart for following my blog and for supporting my work. I wish you all a safe and happy New Year's Eve and the best of everything in the year to come.